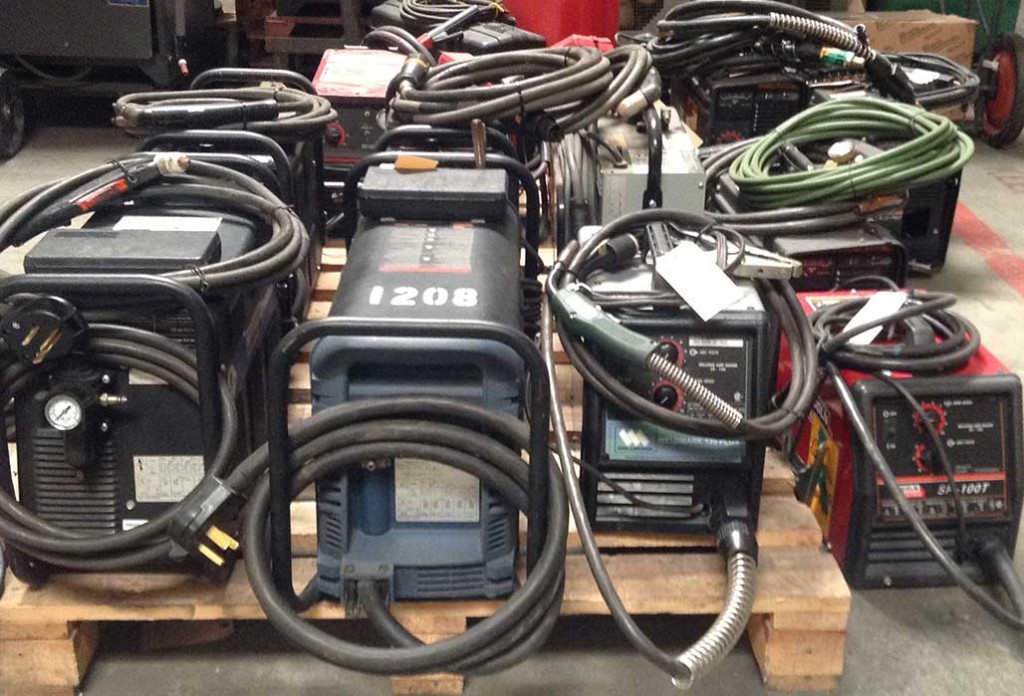 Whether you want to rent equipment for a day, a week, or a month California Welding Supply offers a wide assortment of rental welding equipment, Torches, Welders, Gas Cylinders, Plasma Machines and Generators, to meet your needs.
If you have a machine down and a project to complete—or just need a machine for the day—you can count on us to get you what you need. And if you are using our equipment repair service, we can help you replace your equipment with a rented version—at a discount rate—until your repair is complete.
If you don't see what you're looking for, just ask. We add new rental equipment all the time.
Call us at (209) 466-8604 to inquire about rental rates and options.